Non-viral transfection resulting in healthy and functional cells
At Kytopen, we enable transformative therapies with our patent-pending technology, Flowfect®. Our cell engineering platforms using this non-viral transfection technology offers the continuous flow of cells to provide a fast, scalable and gentle process. Using Flowfect® results in billions of high quality transfected cells in minutes while maintaining cell health and function.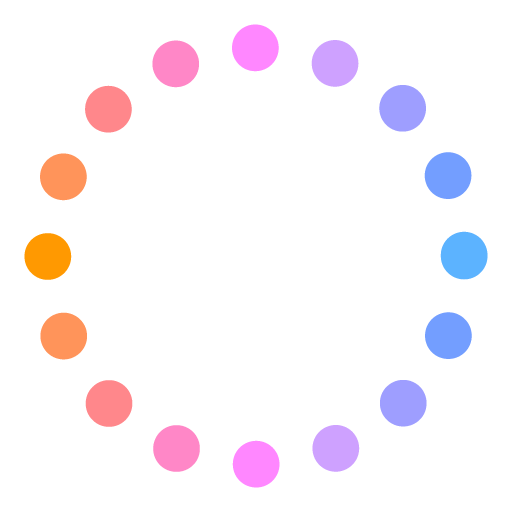 KYTOPEN

enables cell engineering from discovery to manufacturing
Technology
We are transforming cell engineering
Flowfect® is a technology that combines continuous fluid flow with electric fields for high efficiency delivery of payloads such as mRNA, DNA, and CRISPR Cas9 RNP to primary cells. By carefully synchronizing the pulse delivery with the fluid flow we have eliminated the harmful effects of traditional transfection via static electroporation. Our ex vivo cell engineering platform is compatible with primary cells being developed for immuno-oncology and gene editing applications.
PRESERVED VIABILITY & FUNCTIONALITY
Our platform allows you to safely engineer your cells with minimal impact to their overall health and function. High-quality engineered cell products upfront will ultimately translate into faster cell therapy access for patients.
SCALABLE CELL ENGINEERING
Flowfect® combines proprietary electric fields and continuous fluid flow to engineer cells. We currently process billions of cells in minutes which makes our technology amenable to autologous and allogenic cell therapy applications. Our goal is to enable efficient and cost-effective manufacturing of cell therapies in days versus weeks.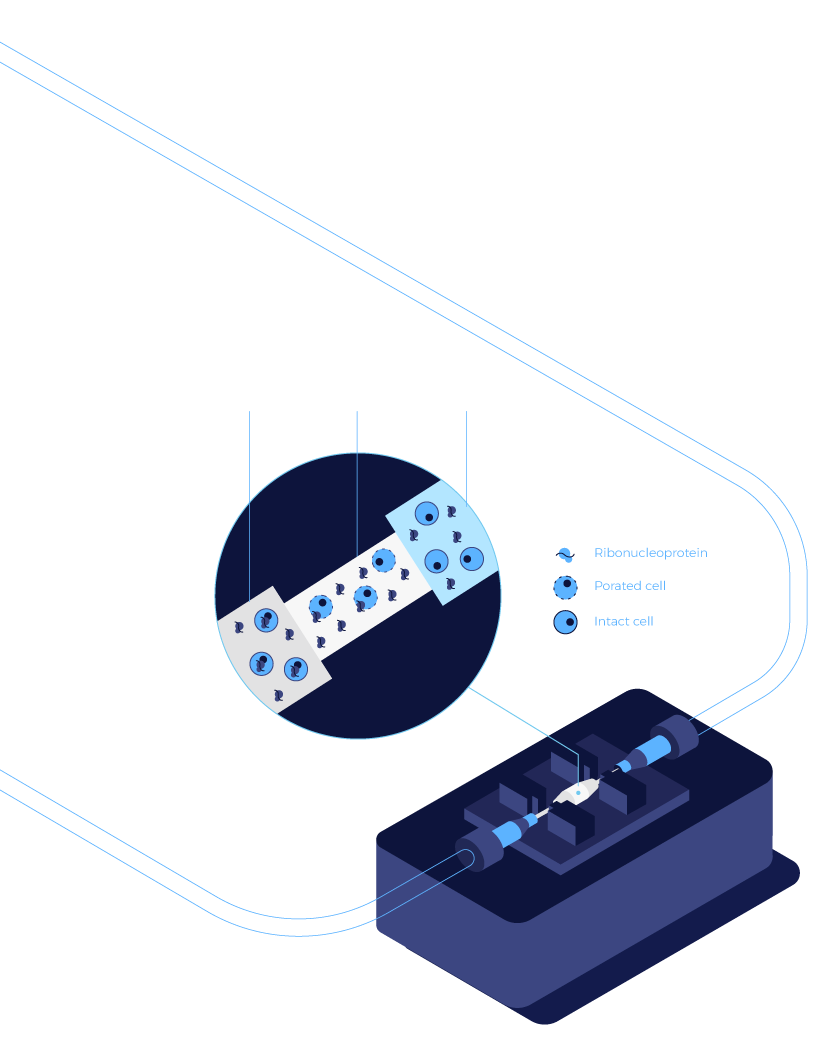 AUTOMATED
HIGH THROUGHPUT
DISCOVERY
We have fully automated cell engineering at the discovery scale. Whether you're optimizing transfection conditions or discovering the next-generation cell therapy, Flowfect® will accelerate your time to market.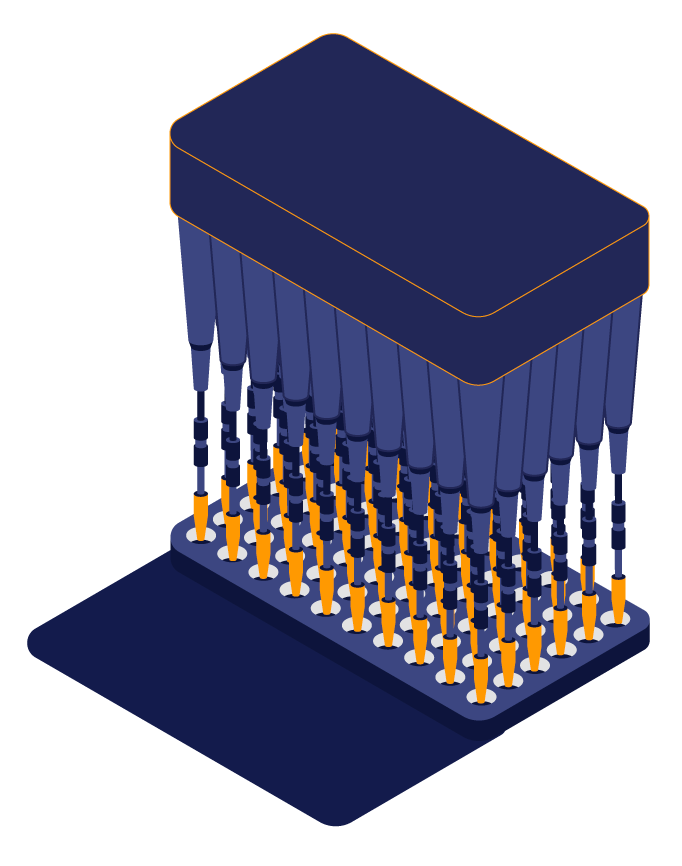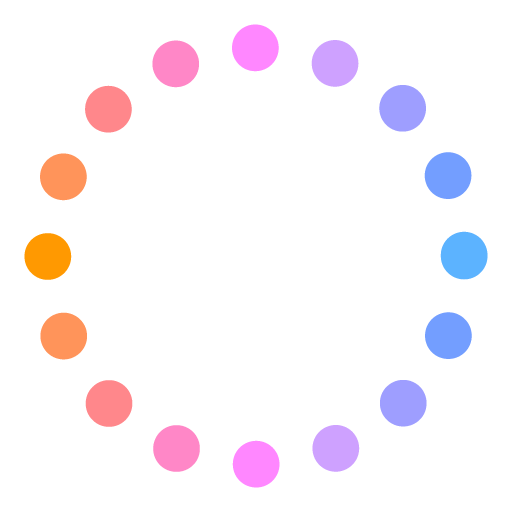 KYTOPEN enables safer and faster therapeutic development