Accelerating the future of medicine
At Kytopen, we seek to expand patient access to the next generation of living medicines through scalable genome engineering platforms by solving cell therapy manufacturing problems at the discovery stage.

Our non-viral gene delivery platform empowers researchers and developers to accelerate drug discovery, expedite optimization, and remove barriers to biomanufacturing scaling.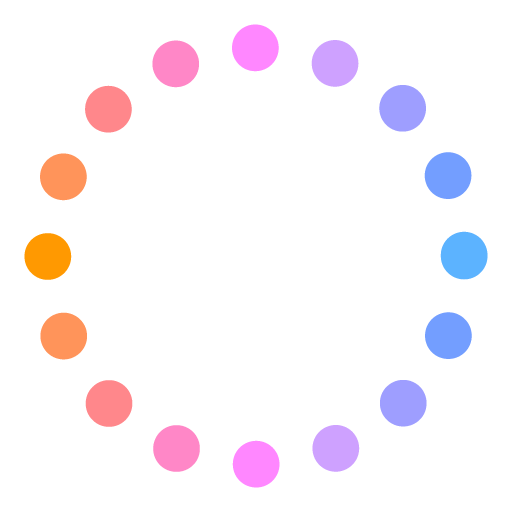 KYTOPEN

enables efficient cell engineering from discovery through manufacturing
Technology
Translatable gene delivery across all phases of development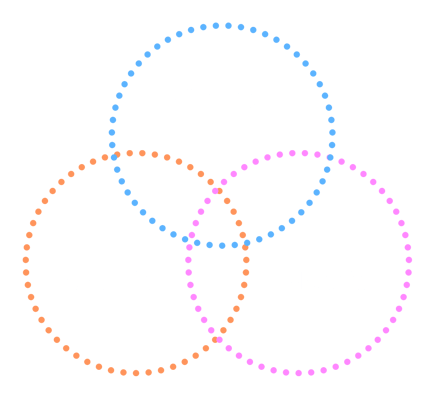 Flowfect® combines continuous fluid flow with electric fields for high- efficiency delivery of payloads such as mRNA, DNA, and CRISPR Cas9 RNP to billions of cells in minutes.

The Flowfect® continuous process enables unprecedented customization to finetune the delivery of genome engineering materials to cells and allows predictive scaling from small volume transfections to the manufacturing scale.
AUTOMATED
HIGH THROUGHPUT
DISCOVERY
Whether you're optimizing transfection conditions or discovering a next-generation cell therapy, Flowfect® allows you to investigate and scale with confidence.

Unlock unprecedented control with multiple parameters to fine-tune delivery for up to 96 samples in a single experiment within minutes.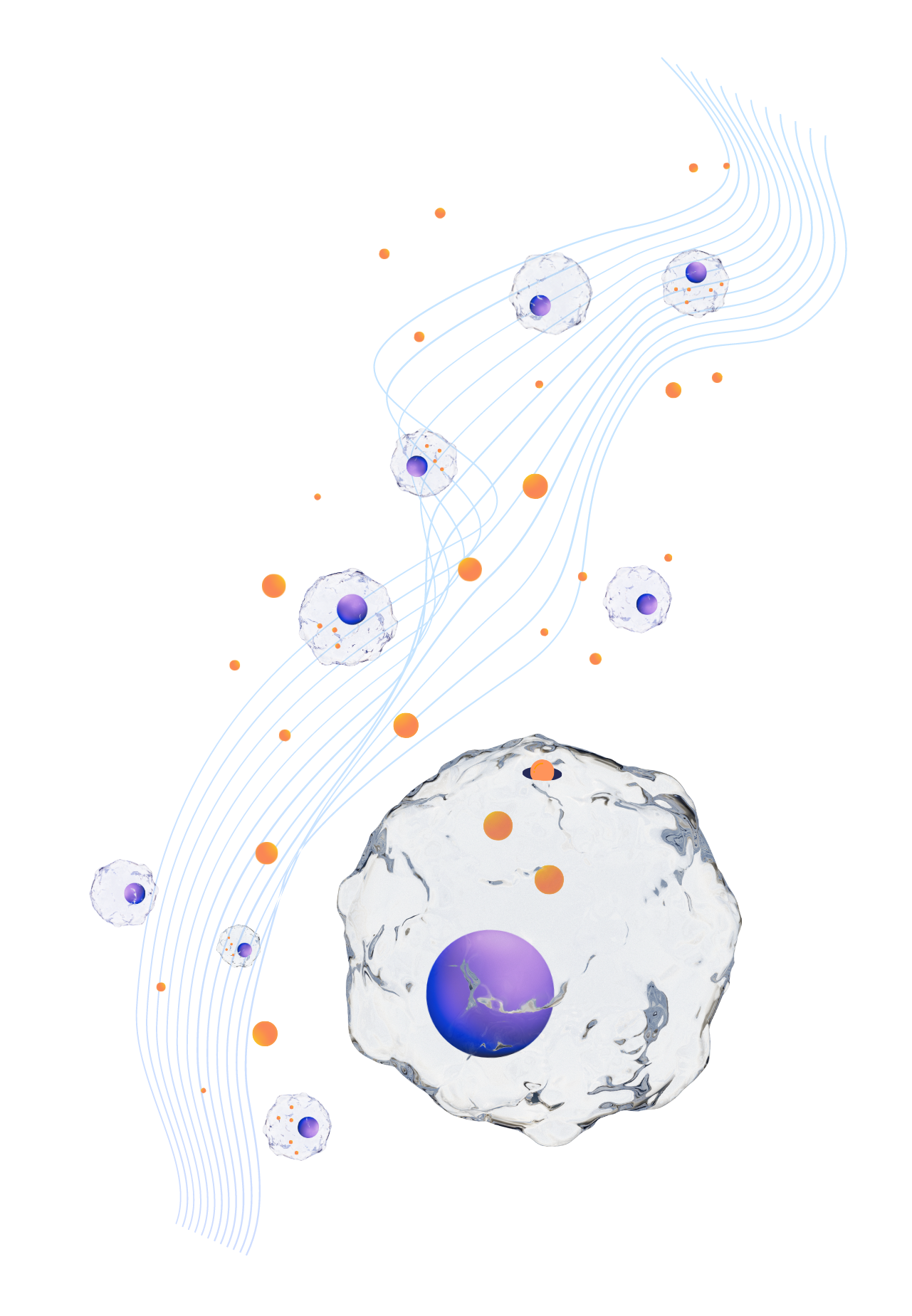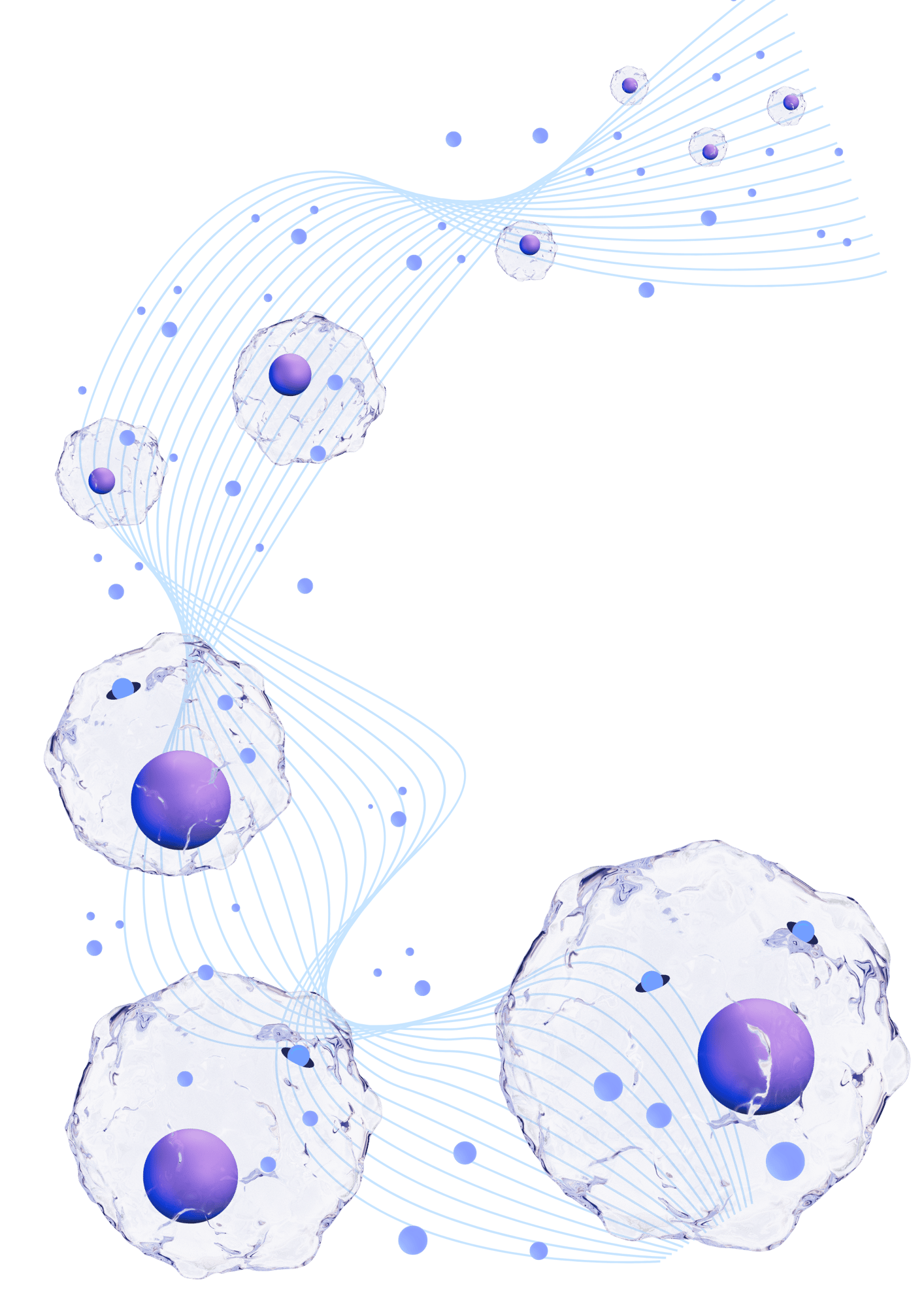 SCALABLE
CELL ENGINEERING
Save time and lower costs of scaling new therapeutic products by eliminating the gene delivery bottleneck at discovery.

Flowfect® enables predictive scaling from small-volume, low-cost optimization experiments to large-volume manufacturing.
UNPARALLELED & EFFICIENT
OPTIMIZATION

Combining electrical, mechanical, and chemical forces for gene delivery introduces multiple modes of influencing transport and interactions to fine-tune engineered cell yields.

Translate optimized parameters between small-volume transfections to large-scale manufacturing with confidence.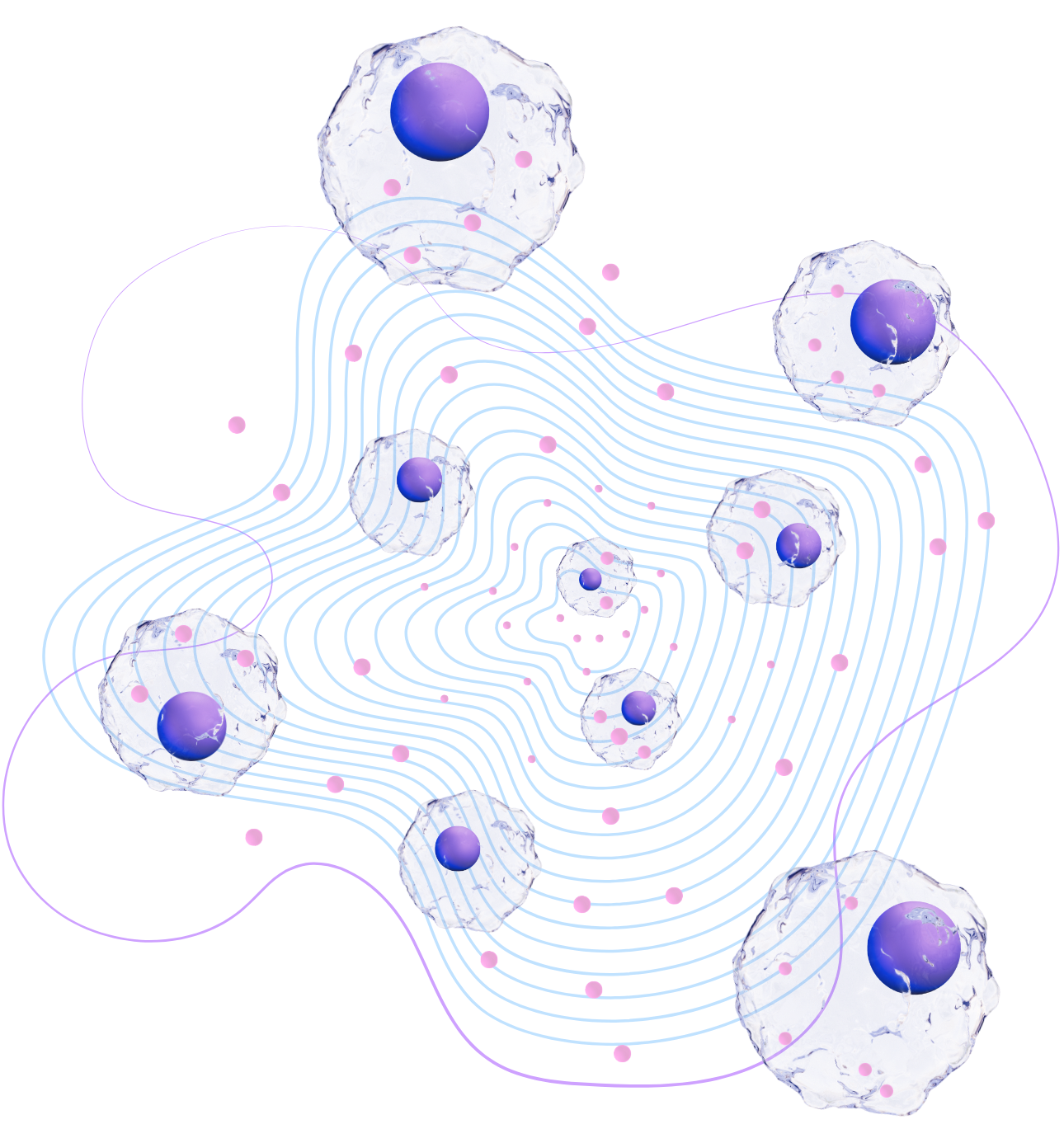 Our platform
Scale with confidence using a single technology
Save time and reduce costs to scaling cell therapies by utilizing the same singular technology. Explore, discover, and optimize gene delivery before transitioning to large-scale development.
FLOWFECT DISCOVER™
is an automated small-volume liquid-handling platform capable of performing high-throughput transfections for drug discovery, screening, and process optimization.
Retain cell functionality: Utilizes continuous flow transfection


Easy to integrate: Compatible with standard liquid handling consumables such as HSP9655 96-well plates


Unparalleled & efficient optimization: Capable of running to up 96 separate conditions in a single run about 10 minutes for sample volumes ranging from 50-100µL

For research use only. Not for use in clinical or diagnostic procedures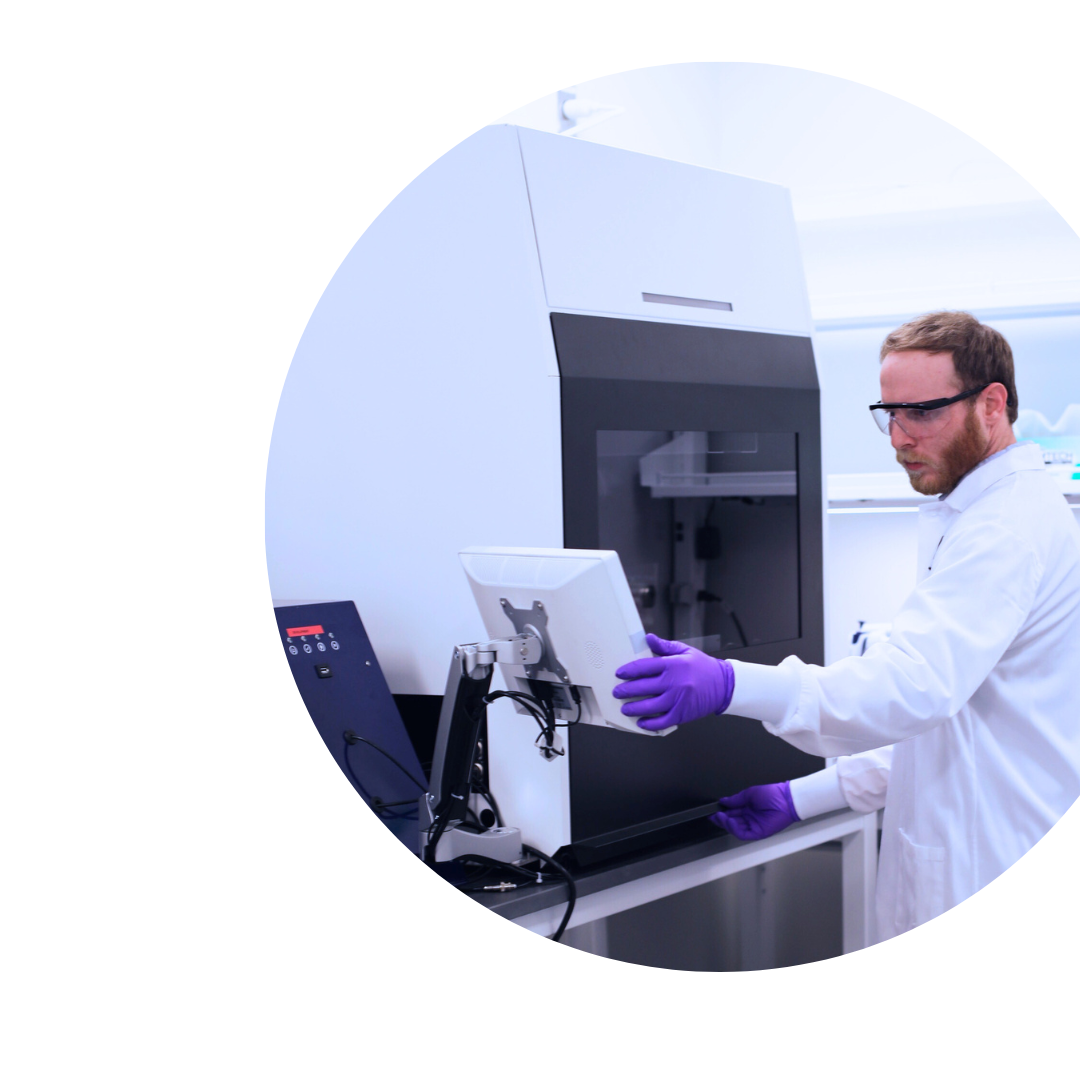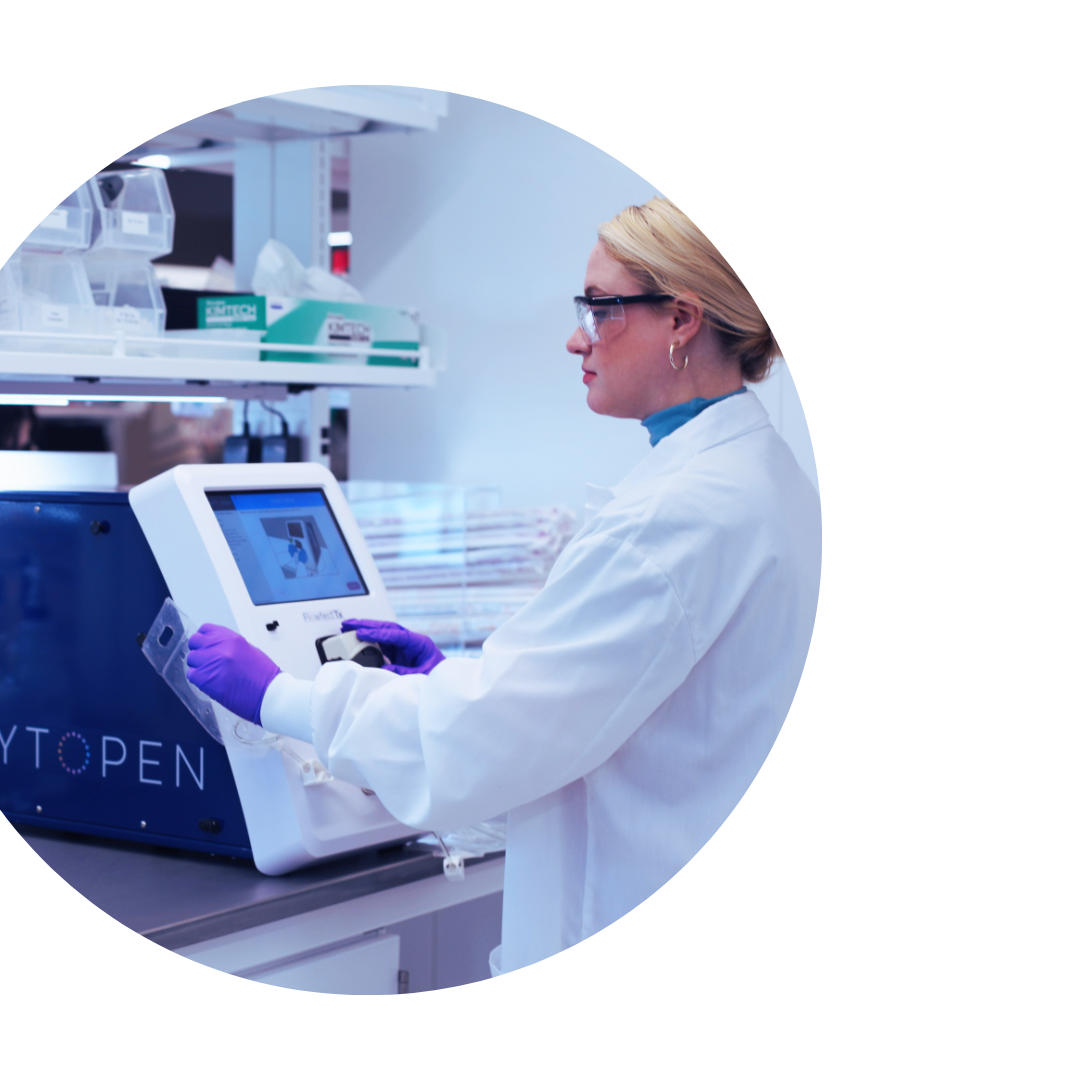 FLOWFECT TX™
is a closed-system transfection instrument that enables large-scale payload delivery to billions of cells within minutes.
Retain cell functionality: Utilizes continuous flow transfection


Easy to integrate: Compatible with standard cell therapy and off-the-shelf bioprocessing bags


Flexibility in volume and delivery speed: Process 10-50 million cells per mL at 25-50 mL per minute, no batch volume limitations

For research use only. Not for use in clinical or diagnostic procedures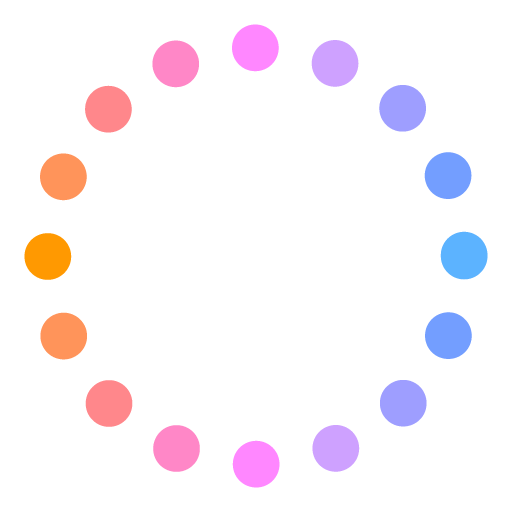 KYTOPEN enables tunable gene delivery to maximize yields of engineered therapeutics